How about Grand Shine Medical' quality
Views:207 Author:Site Editor Publish Time: 2019-12-05 Origin:Site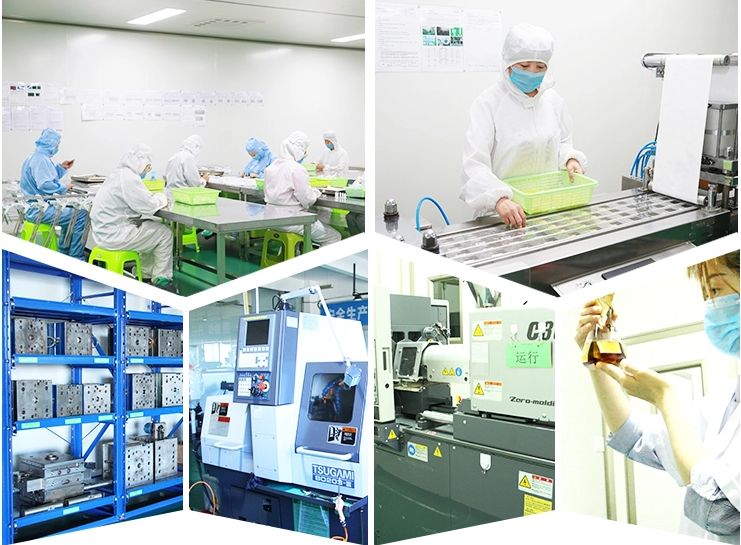 How about our quality?
The excellence of the GSMT' product is not a coincidence. It's the result of precise planning and proper execution. GSMT usually regards quality, accuracy, and cleanliness as the top priorities in manufacturing medical technology products.
The quality of our products has passed the test of our customers who work closely with us. And it has been accredited by authorities.
Our requirements for the quality and safety of medical products are much stricter than in most other industries and are growing steadily.
We always check the feasibility of the technology in advance to avoid unnecessary costs.