How many types of GSMT laryngoscope are there?
Views:115 Author:Site Editor Publish Time: 2020-01-09 Origin:Site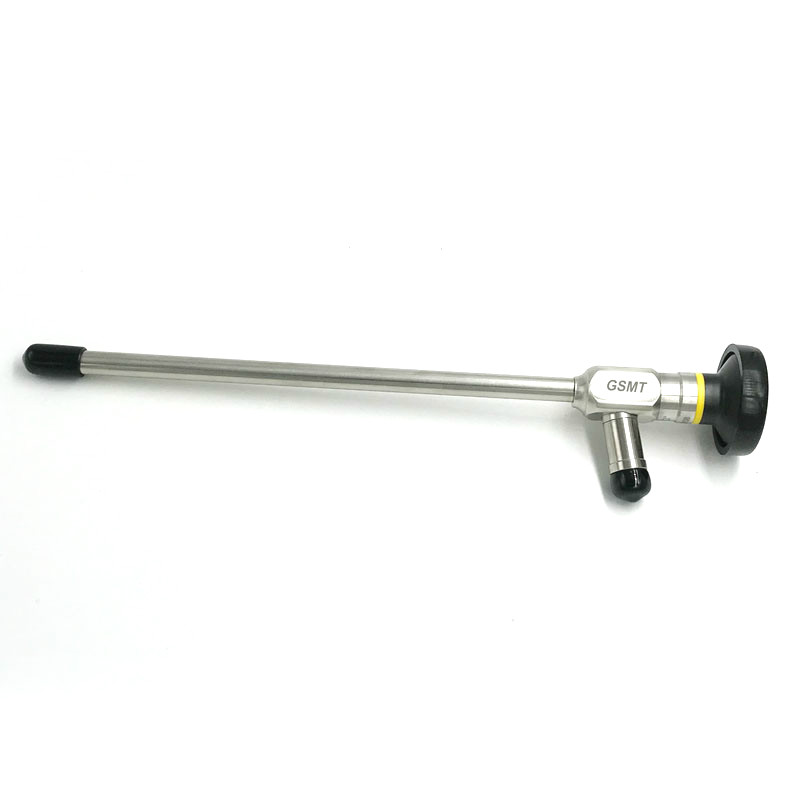 A laryngoscope is an instrument used for Laryngoscopy. Rigid laryngoscopes of GSMT are designed for diagnostics and visual observation in the larynx and pharynx.
There are 4 types: 4 X 185mm / 12°, 6X 180mm / 70°, 8X 180mm / 70°, 8X 180mm / 90°.