What is polymer ligating clip?
Views:112 Author:Site Editor Publish Time: 2019-12-04 Origin:Site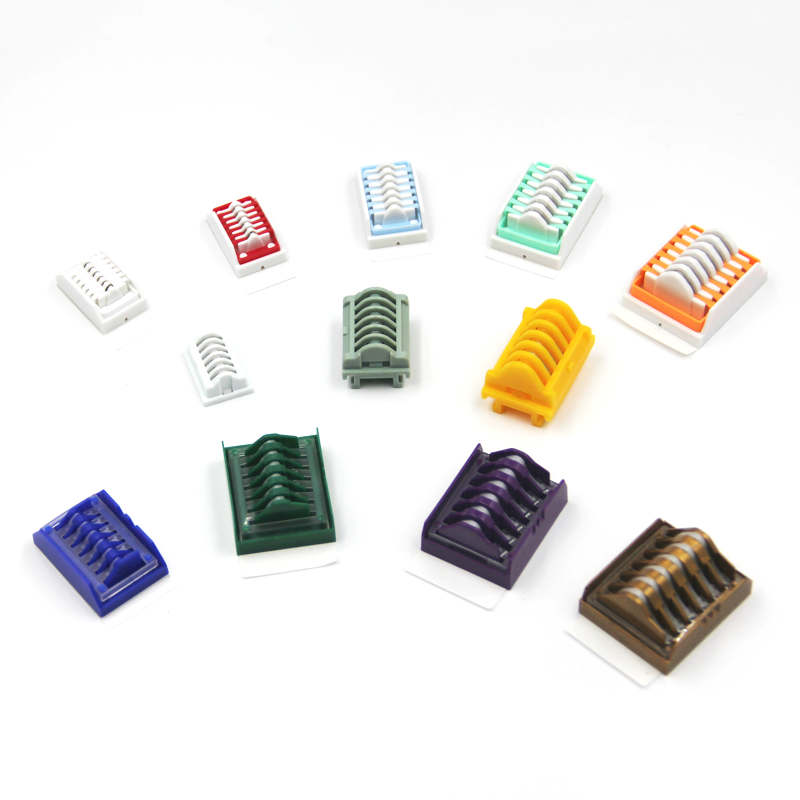 GSMT is a professional medical supply of Ligating Clips in China. There are two types: titanium and hem-o-Lok Polymer. Today we'd like to talk about Polymer Ligating Clips.
Polymer Ligating Clips are one of the implantable medical devices. They are suitable for clinical laparoscopic surgery, or surgical non-absorption ligation clip of blood vessels or other tubular structures ligation; Such as laparoscopic cholecystectomy and other modern surgery. In surgery, ligation of fluid channels in the body, such as blood vessels or bile ducts, is often required. During surgery, in order to enable the doctor to effectively observe the internal situation, if there is excessive bleeding in the incision, ligation of the broken blood vessels in the incision is required to prevent bleeding.
It has been widely used in open surgery and minimally invasive surgery. Use it to the hemostatic technique has become one of the cores of basic surgical techniques. Almost all surgical operation of any part of the body involves hemostasis. So they are widely used in surgery for ligating purposes. There is no doubt that Polymer Ligating Clips have a very good market in the medical device industry, especially in South Africa, Brazil, Mexico, Ecuador, Algeria and so on.
The material characteristics of the Polymer Ligating Clips are better than those of the Titanium Ligating Clips. Usually, the former adopts a non-absorbent polymer material with good biocompatibility, and no CT or MRI interference. GSMT Polymer Ligating Clips have four specifications:M, ML, L, XL. (Scope of ligation:2-16mm) It can meet all kinds of clinical ligation needs.